Toyota Tires Edmonton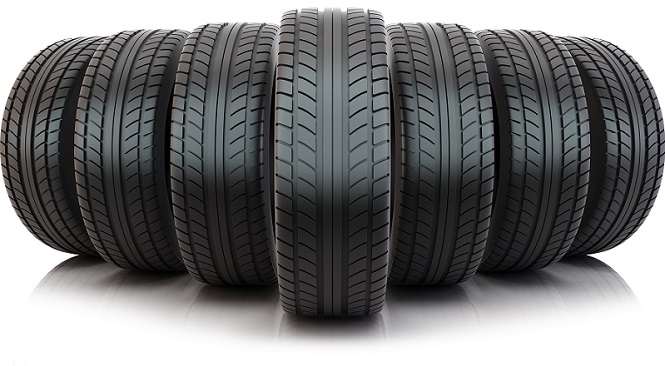 Mayfield Toyota has all the Toyota tires, Toyota rims and Toyota wheels you need! With competitive pricing and tires for every Toyota model including the Corolla, Camry, Tundra, Tacoma, Highlander, RAV4, Sienna and more, we are your tire destination in West Edmonton, on the corner of 170th Street and Stony Plain Road.
Does your Toyota car, truck or SUV need new tires? We have a massive selection of brand name tires including BFGoodrich, Bridgestone, Continetal, Dunlop, Yokohama, Firestone, General Tire, Goodyear, Uniroyal, Pirelli and more. All-season, winter or summer tires, we carry every type so you have all the options at your fingertips. Order tires online today!
All Weather Tires and Tires for Every Season
The Mayfield Toyota Tire Centre offers the highest level of quality rubber. We deliver the best price and our Tire Experts can help you fight the perfect fit and style for your Toyota vehicle.
We all have different needs. That's why we carry summer tires, all season tires, winter tires, light truck tires, and more. So you have options when it comes time to buy new tires for your Toyota.
Summer Tires:  Made of soft rubber compound and have a sporty appearance. They are best suited for sharp steering, gripping on the road, firm ride quality and shedding water to avoid hydroplaning.
All Season Tires:  Most Toyotas are equipped with All Season original tires. They provide good, nimble performance, long tread life, ride comfort and a quiet ride, low rolling resistance and improved fuel efficiency.
Light Truck Tires: Tundra, Tacoma, 4Runner and Highlander are all equipped with light truck tires. They're designed to provide optimal on-road handling, off-road traction, and high-level performance. They are also all weather and all purpose.
Winter Tires in Edmonton
When the temperature drops below 7 degrees Celsius, winter tires work at their most optimal. They work best in snowy conditions and cold temperatures, giving you the grip and stability you need on the road when things are constantly changing. Winter tires give you more control and keep you safe.
Our Tire Experts recommend installing winter tires in sets of four, and switching your tires by using steel or aluminum rims. Want to know which tires are right for you? Get the best tire advice from our Experts. We are proud to service Edmonton, Stony Plain, St. Albert and Spruce Grove. Call 780 483-2292 or request your tires online!